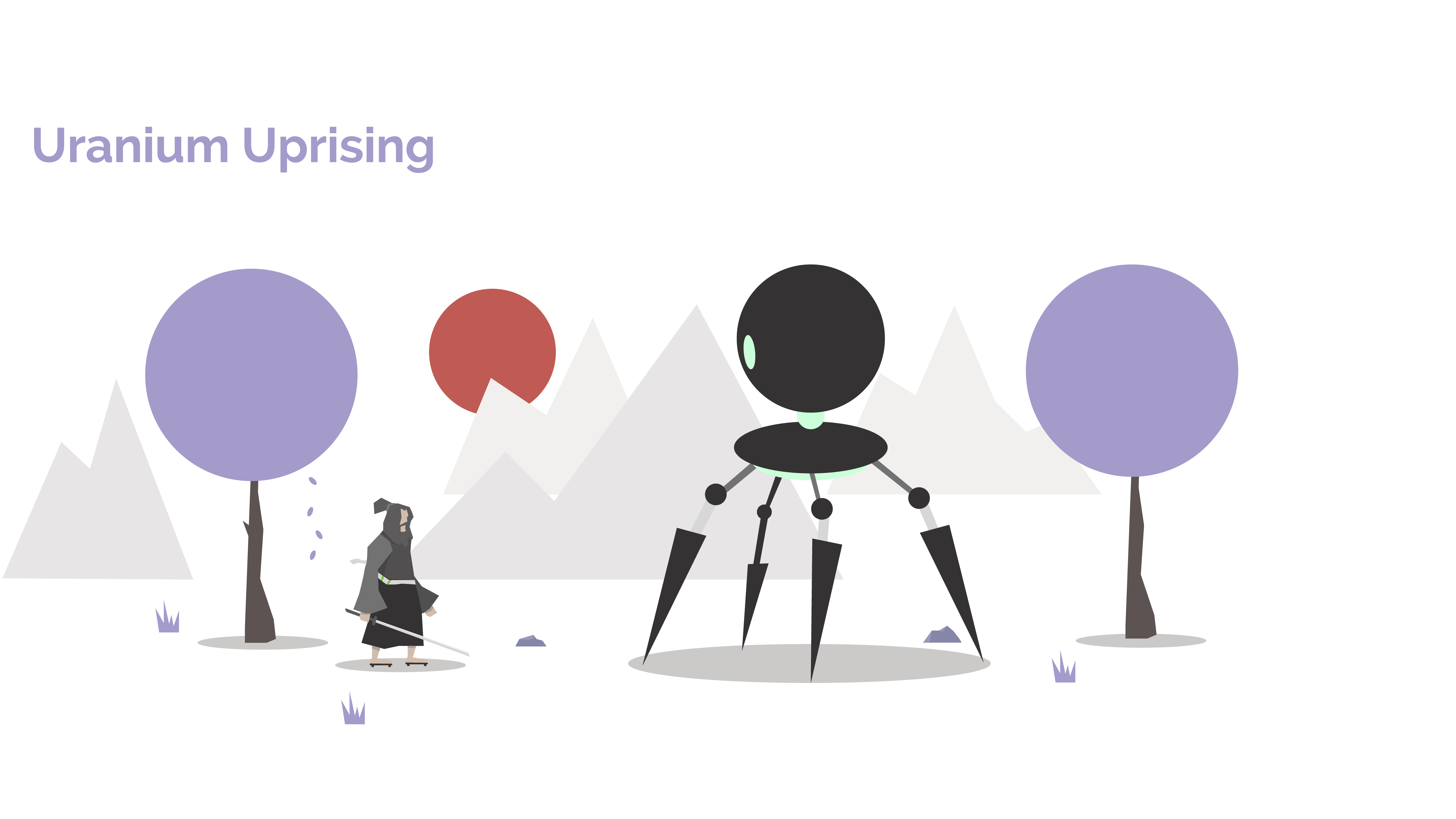 Uranium Uprising - WeeklyGamejam
Description
The nuclear robots have arrived and you, the sole Japanese samurai, must defeat them to save Japan from nuclear destruction.

IMPORTANT TIPS!
Dodge makes the uranium shots pass through you.

Controls:
A&D to move
Shift or Space to dodge
Mouse 1 for attacks!

A game for WeeklyGamejam

Music and programming by Martin
Art by Jacob


Used sound effects under creative commons from:
www.zapsplat.com

The game still lacks a lot of sounds and there is a bunch of placeholder effects

Install instructions
Download zipfile - Unpack and play the .Exe
Comments
Log in with itch.io to leave a comment.
Def see you'r point on visual feedback ;-) another streamer called the game.. the dark souls of 2d games...
thanks for playing it! And appreciate the feedback on the general feel of graphics and animation!! Hope you had fun playin'! we had fun watching you :0)!